TUESDAY NIGHT DANCE CLASS (OPEN TO THE PUBLIC)
Learn Rock Steady Choreography!
Rock Steady Classes are every Tuesday Night from 8pm - 9pm at Flip Force of San Diego, 5629 Copley Dr, San Diego, CA 92111-7903
Directions to Flip Force
Classes are from 8pm to 9pm and are $7.00 per class or $21.00 for (4 consecutive classes*) *All 4 classes must be taken within 4 consecutive weeks.
Bible classes are from 7-8pm so be sure to bring your Bible!
If you would like to donate to RSM, you can do that here.
We are 501c3 Tax Exempt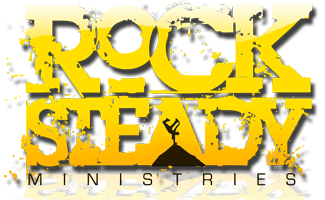 For more information about Rock Steady Ministries, please visit our website at www.rocksteadydance.org
</body> </html>
For more information about the Hip Hop (Dance) Ministry, click here »
Event Details
When
Tuesday · June 4, 2013
8 - 9 PM
Where
Flip Force of San Diego
Cost
1 CLASS $7 - 4 CONSECUTIVE CLASSES $21
Contact
Brandon Henschel
Send email
Upcoming Events