9th Annual 2010 "Pause and Play" Marriage Getaway
Information for Registered Participants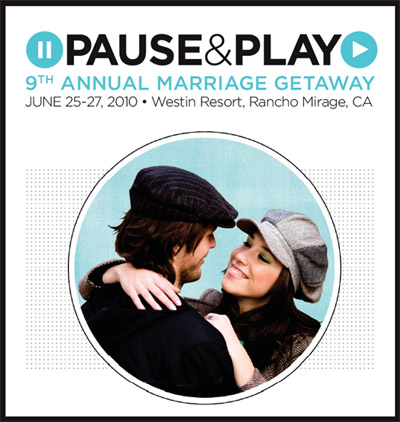 If you allow it, the busyness of life will drain your marriage dry. This year we are encouraging you to push the pause button on the marriage drainers and push play, on your marriage. So wherever you are in your marriage we are certain that it will benefit from some, dancing, laughing, or just placing the do not disturb sign on you door.
Join Pastor Miles, wife Debbie and other pastors and wives as they share practical tools to keep your marriage fresh in the midst of life's craziness!
Whatever your marriage needs even if its a miracle we'll be praying that you invest in your most important commodity. Join us at the luxurious Mission Hills Resort and Spa in Rancho Mirage for a weekend to remember!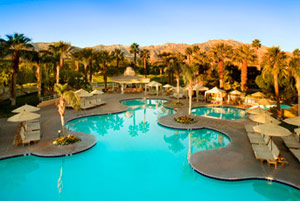 New Location- check out the photos.
Time alone with your love
Salsa dancing/soul train line
Giveaways
Limited Space Available! Don't miss it, last year's Marriage Getaway Sold Out!
Payment is $350/couple from May 17-June 25
Please note unless there are extenuating circumstances such as (deployment, death or serious illness) there will be NO REFUNDS!
Any room upgrades or if you are interested in arriving early or extending your stay will your financial responsibility. The rate is $125 per night and is based on availability.
To register please contact Eve Tolentino at [email protected] or at 619.764.5137
Check In Time: 3 PM
First Session Start time: Friday June 25th 7 PM
Last Session End Time: Sunday June 27th 11:55 AM
Check Out Time: 12 Noon
More details will be provided upon registration.
For more information about this event contact [email protected]